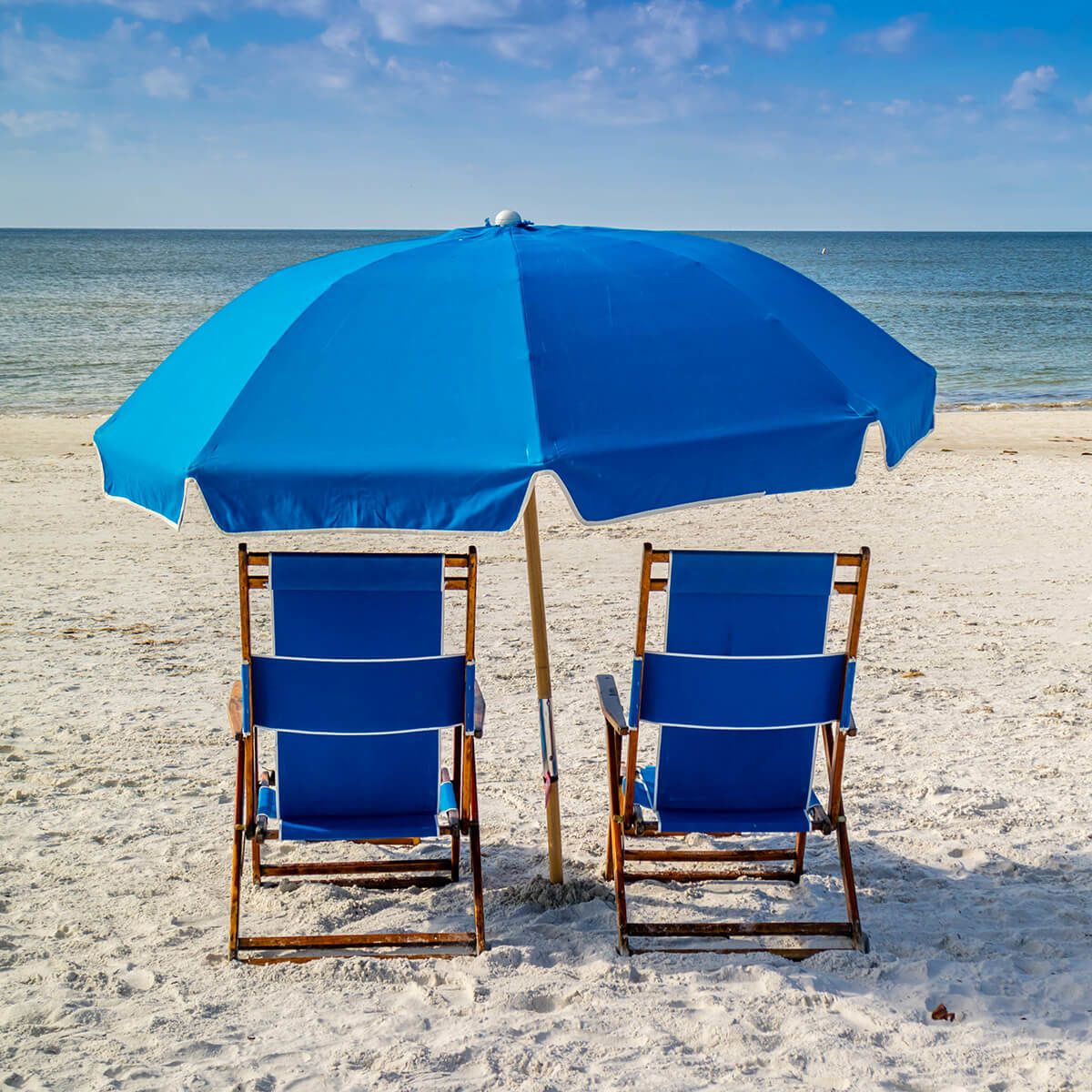 A Law Firm Protecting You & Your Future Every Step of The Way
When facing a legal matter, it is crucial to consider how its resolution is going to impact your life and your future. With the help of an insightful and experienced law firm, you can get a full picture of your rights, options and potential future.
At Lampley Law Office, we are committed to helping our clients move forward. From our office in Fort Myers, we handle cases for individuals, families, small businesses and other businesses in Lee, Collier and Charlotte counties.
Leading our firm is attorney Jeffrey Lampley. Mr. Lampley is a compassionate, respected attorney who has years of experience on his side. He began his legal career representing consumers in bankruptcy and debt relief matters. Utilizing his business background, he also has extended his practice to handling various business transactions.
Our Bankruptcy Services
Bankruptcy does not ruin your life. On the contrary, it is a strong step forward into a more secure financial future. When handling Chapter 7, Chapter 13 or Chapter 11 bankruptcy, we focus on the positives. We work to see that you regain the financial control you need to make your life after bankruptcy the best for you, your family or your business.
Much of our practice is devoted to bankruptcy. We understand how debt can pile up after years of medical bills, the loss of a job and other situations that leave you struggling. Our firm is compassionate toward clients, working tirelessly to help better their lives and their financial situations.
Business Transaction Law Representation
On the business side of our practice, we guide businesses through many day-to-day legal matters that may arise. From mergers and acquisitions to contracts to tax implications of transactions, we can step in and help you understand your options in order to keep the business running smoothly.
Contact Lampley Law Office to Discuss Your Situation
We are here to help, not to lecture or judge. Our firm is on your side. Contact us today to schedule a consultation. Let's get started.