Find The Solution That's Right For You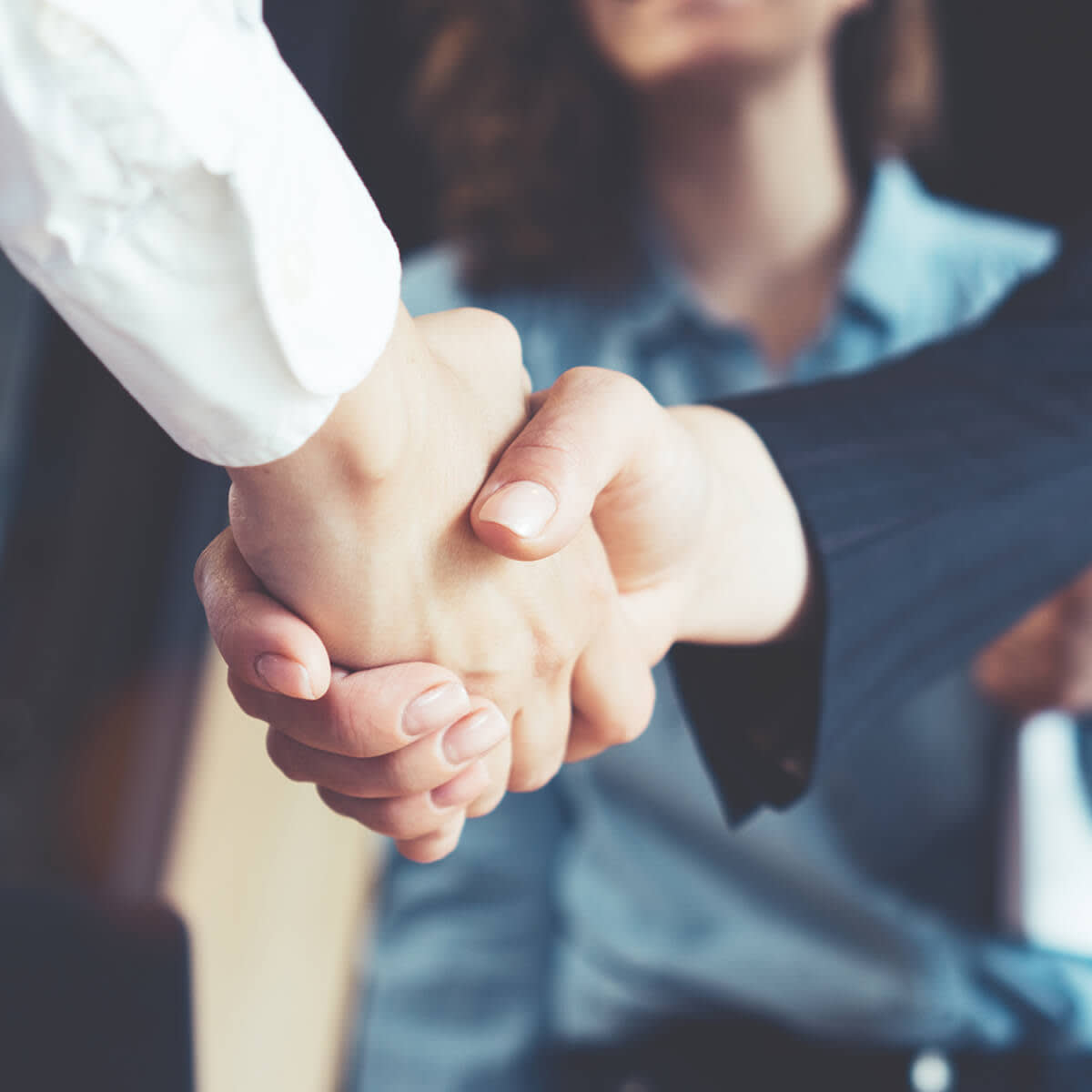 Realistic
Jeffrey Lampley is a pragmatic bankruptcy and business transaction advocate. Bankruptcy is a taboo topic that many people shy away from, but Jeffrey offers clients realistic debt relief solutions that save them a
headache over the long run.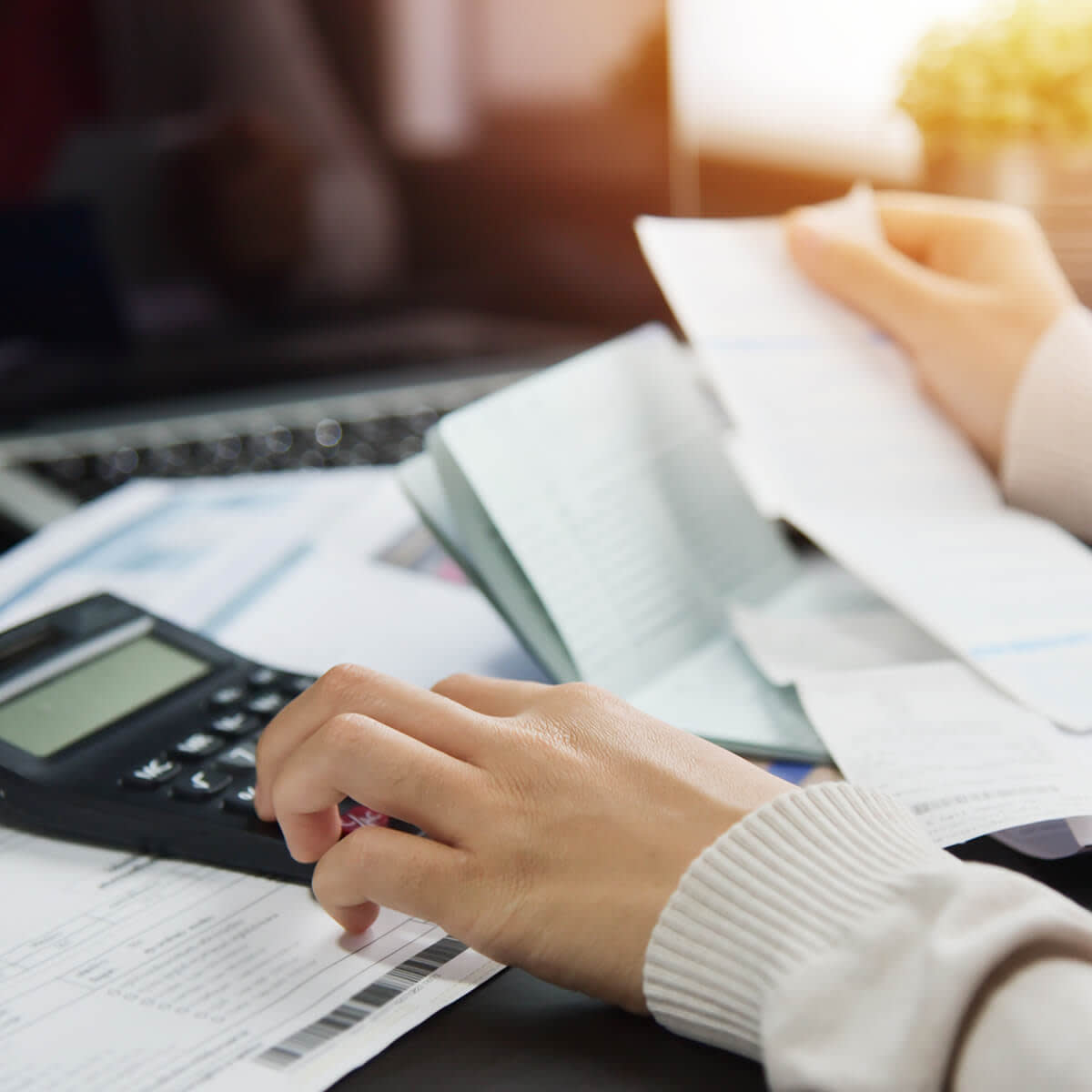 Knowledgeable
Jeffrey is passionate about helping clients who need a way out of debt. He began his career representing clients in bankruptcy and extended his practice to business transactions to assist clients with their businesses and financial futures.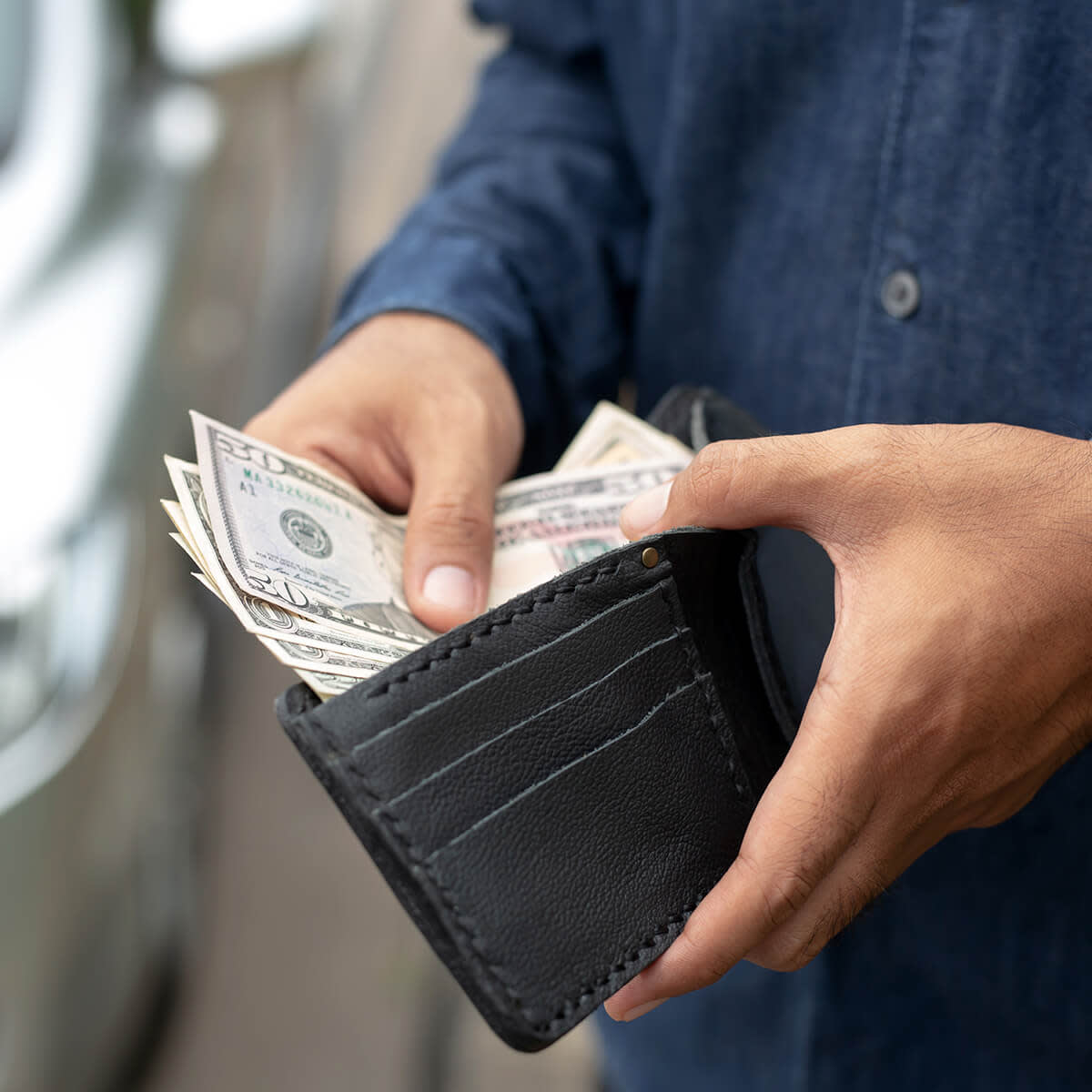 Trustworthy
If you are confronting overwhelming debt, Jeffrey will work tirelessly to help you eliminate debt. He also steps into business owners' shoes to get it right from the beginning. It pays to have a reliable attorney by your side from the very start.
Bankruptcy & Business Transaction
Law Attorney in Lee County, Florida
Jeffrey Lampley
Attorney at Law
Jeffrey Lampley is a rare native of Fort Myers, born in Lee County, Florida. During his undergraduate years, he double majored in Finance and Economics at Florida Gulf Coast University. Later, he earned his J.D. at Barry University School of Law, where he graduated cum laude. Given his finance education and the legal matters he works on, he loves crushing numbers for clients. When he isn't counseling clients through a bankruptcy or a business transaction, he enjoys spending time with his wife, Elise, and their children.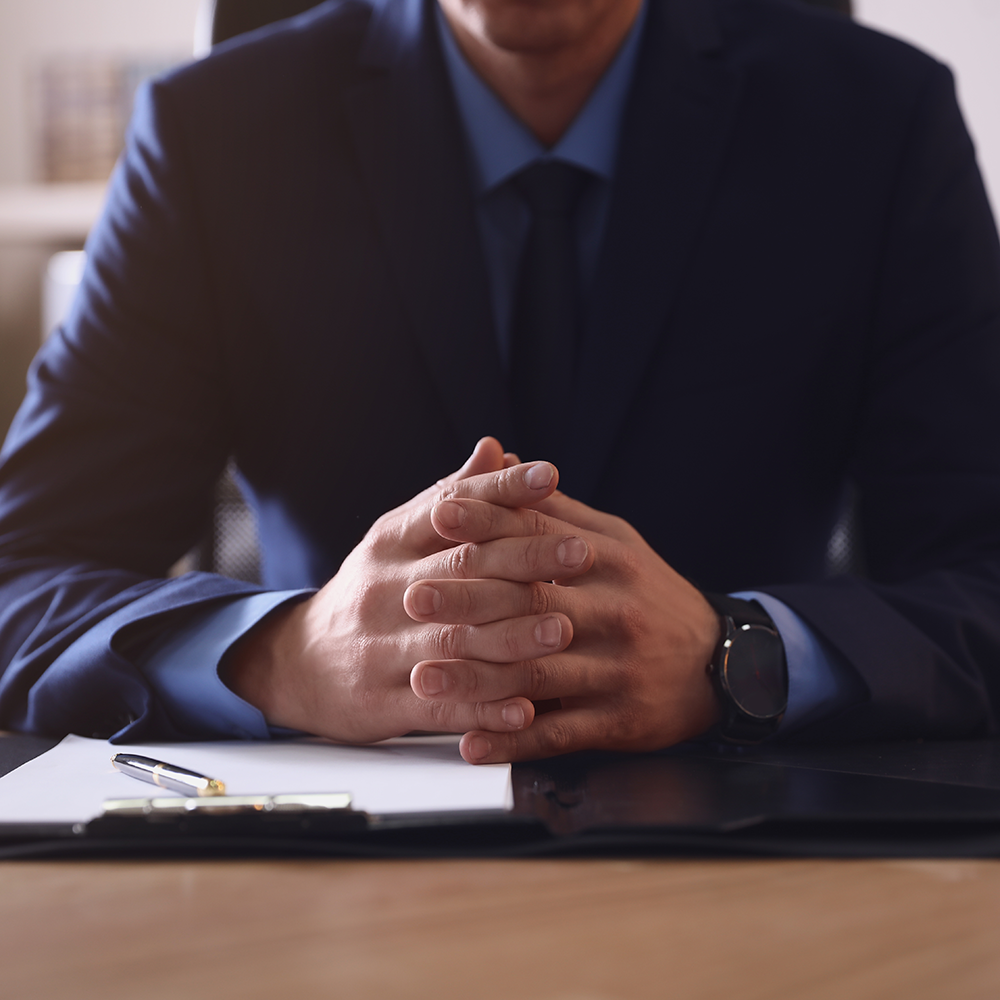 ADVICE FOR YOU & YOUR BUSINESS
Lampley Law Office offers valuable assistance to small companies at all stages of business, but especially from the beginning, where things can be complicated for new entrepreneurs. Jeffrey Lampley is an experienced business law attorney enthusiastic about helping companies execute their financial and transactional goals, including contract drafting and enforceability, LLC organization, agreements, and more.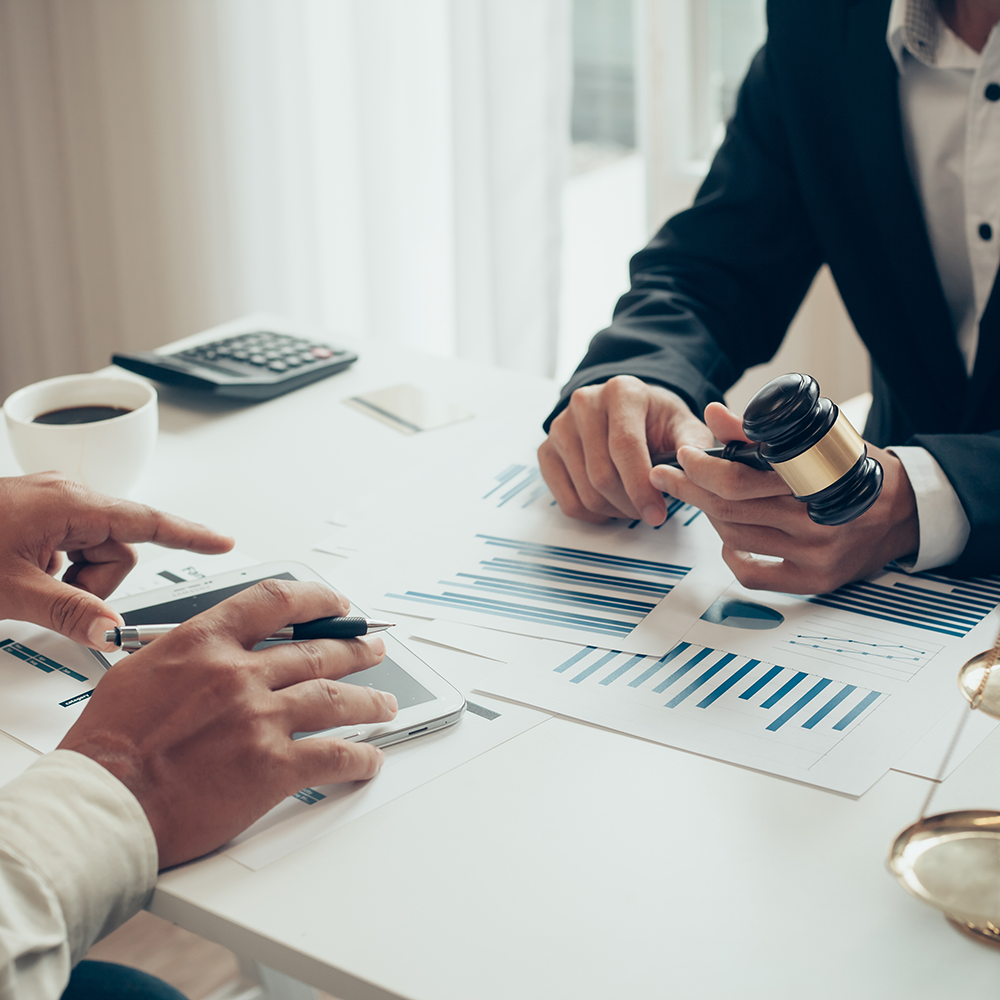 When you are facing severe financial hardship or risk losing your business, you need an attorney on your side who has helped more bankruptcy clients than 90% of the attorneys in the Lee County area. Whether you need help filing for Chapter 7 or Chapter 13, Jeffrey will be there for you from start to finish.
He also skillfully steers businesses through the dangers that may happen to a fledgling business, such as helping with the initial start-up process and incorporating. He also negotiates leases on behalf of his enterprising clients. Jeffrey has tirelessly handled contracts and agreements and works hard to get your business running right. He also provides steadfast Chapter 11 bankruptcy counsel to small business owners.
Your business is your life, and you want to protect it in any way possible. A business transaction attorney can help you anticipate what may happen down the road and reduce the possibility of failure. It's like having your own crystal ball but one that results in decreased business transaction costs and keeps you on the right side of regulatory requirements. Jeffrey aims to see that you have done your due diligence on your records and reports, and he strives to be the checks and balances that clients need to succeed.
Financial trouble can happen to anyone. One moment you can be on top of your bills and budget, and then the next, you can be ambushed by an injury, illness, or divorce, and now the creditors are calling nonstop. It feels insurmountable like there is no one to help, but Lampley Law Office has helped many clients find a way out of burdening debt. If you are drowning in debt or calls from creditors, it is possible to find financial relief. Jeffrey proudly serves clients in the Lee County, Florida area and offers free consultations.